Not enough resources?
Need a temporary boost?
Teaming up with tedico!
Rapid prototyping?
tedico!
Digital consulting?
Ask tedico!
tedico – sophisticated digital consulting
We approach things differently. We take a step back, rethink and consider the full picture. We see opportunities and challenges. With our Consulting, Staff Augmentation and Rapid Prototyping services, we offer innovative complete and partial solutions. Flexible, reliable, and always backed by brains.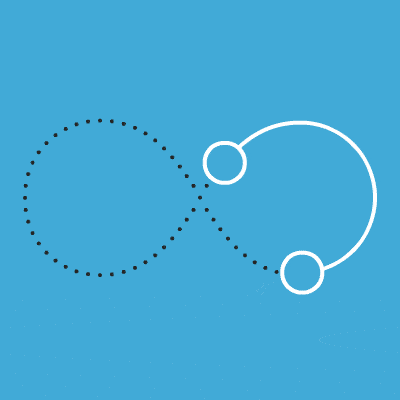 We think differently, understand the way things get done and have the ability to break through familiar thought patterns. We see solutions where others simply blurt out "impossible".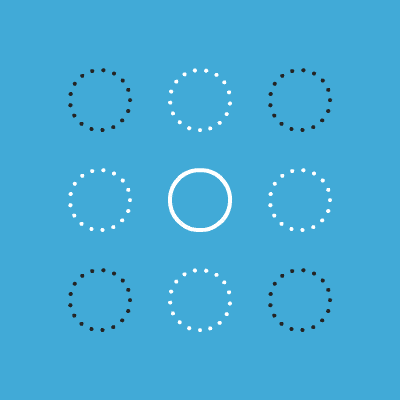 Staff Augmentation is an established and flexible outsourcing strategy. Tailored to the project and customer, we become part of your team for a little while. We're not just developers, we have eyes on the process as a whole.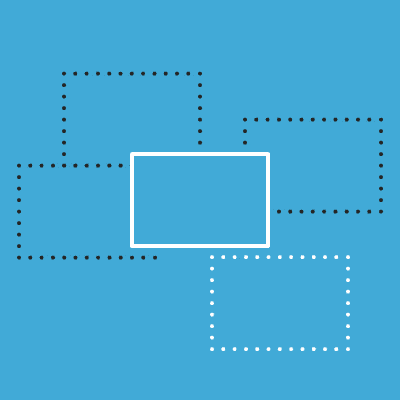 Determining problem areas and options, testing ideas and driving forward development quickly. With tedico's rapid prototyping, this is achieved quickly and with efficient use of resources.
We're at home in the following digitalisation areas
Wir gehen nicht davon aus, dass Sie Ihr Projekt schon bis ins letzte Detail durchgeplant haben. Wir erwarten Veränderungen und Überraschungen im Entstehungsprozess und ermöglichen so die Evolution Ihrer Software. Vorranging in folgenden Bereichen:
Automation
Achieve more with less effort. Just ask away.
Industrial Apps
We develop robust apps for manufacturing and logistics in next to no time.
Research and Development
Feasibility analyses, technology prototypes, architecture analyses and more.
IIoT & Connectivity
Simple data collection, transformation and deployment using scalable micro services.